↑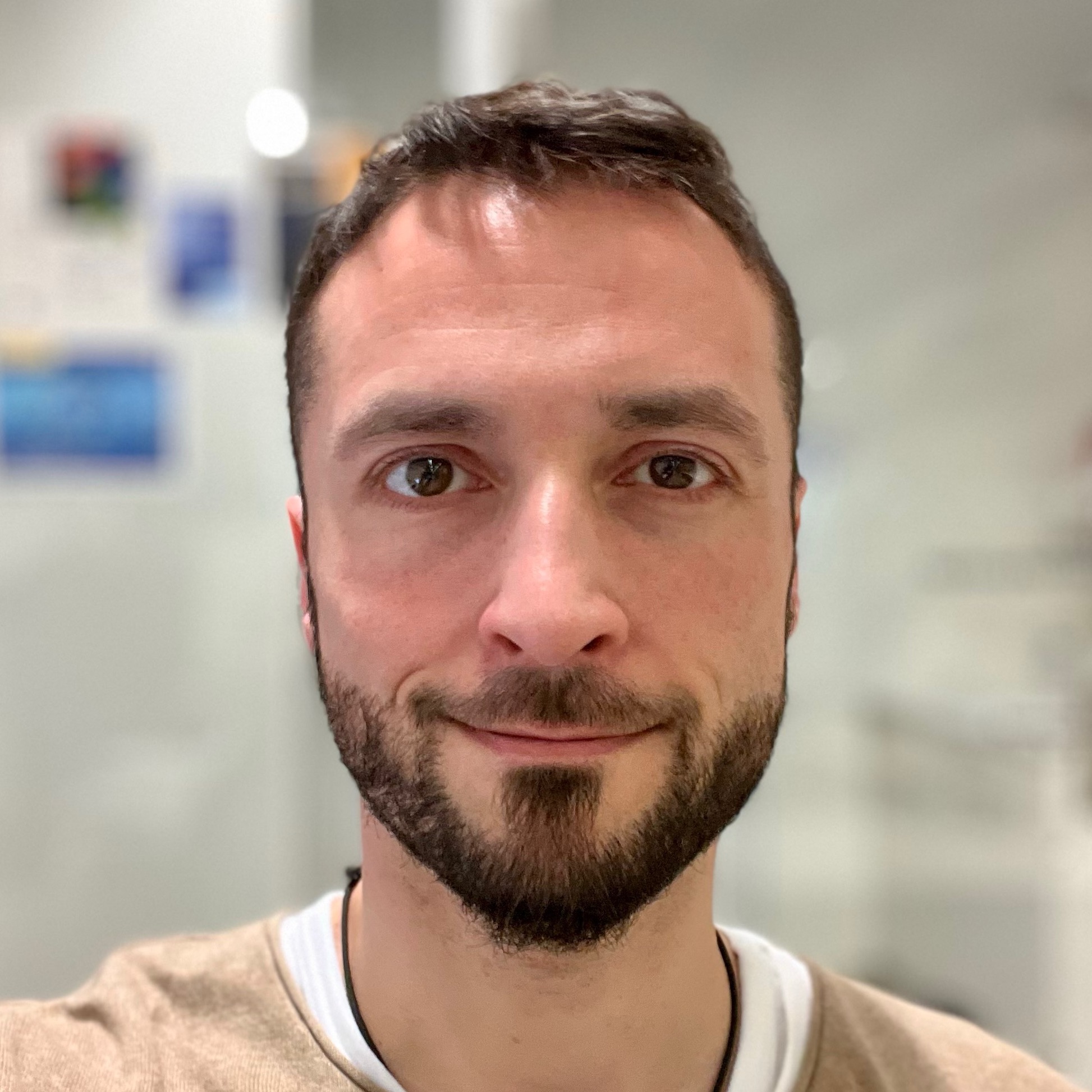 Hi 👋
I'm Fabrizio and I work as a postdoc in the Neuroimmunology and Imaging groupꜛ at the DZNE Research Center. My research interests focuses on behavioral and computational neuroscience. I'm especially interested in how the brain learns and which processes drive learning.
I'm an advocate for free knowledge availability and I strongly support free open-source solutions. I frequently post about these and other topics on my blog. All my teaching material is also freely available, feel free use and share it.
Apart from scientifically dealing with pixels, I also enjoy collecting them.